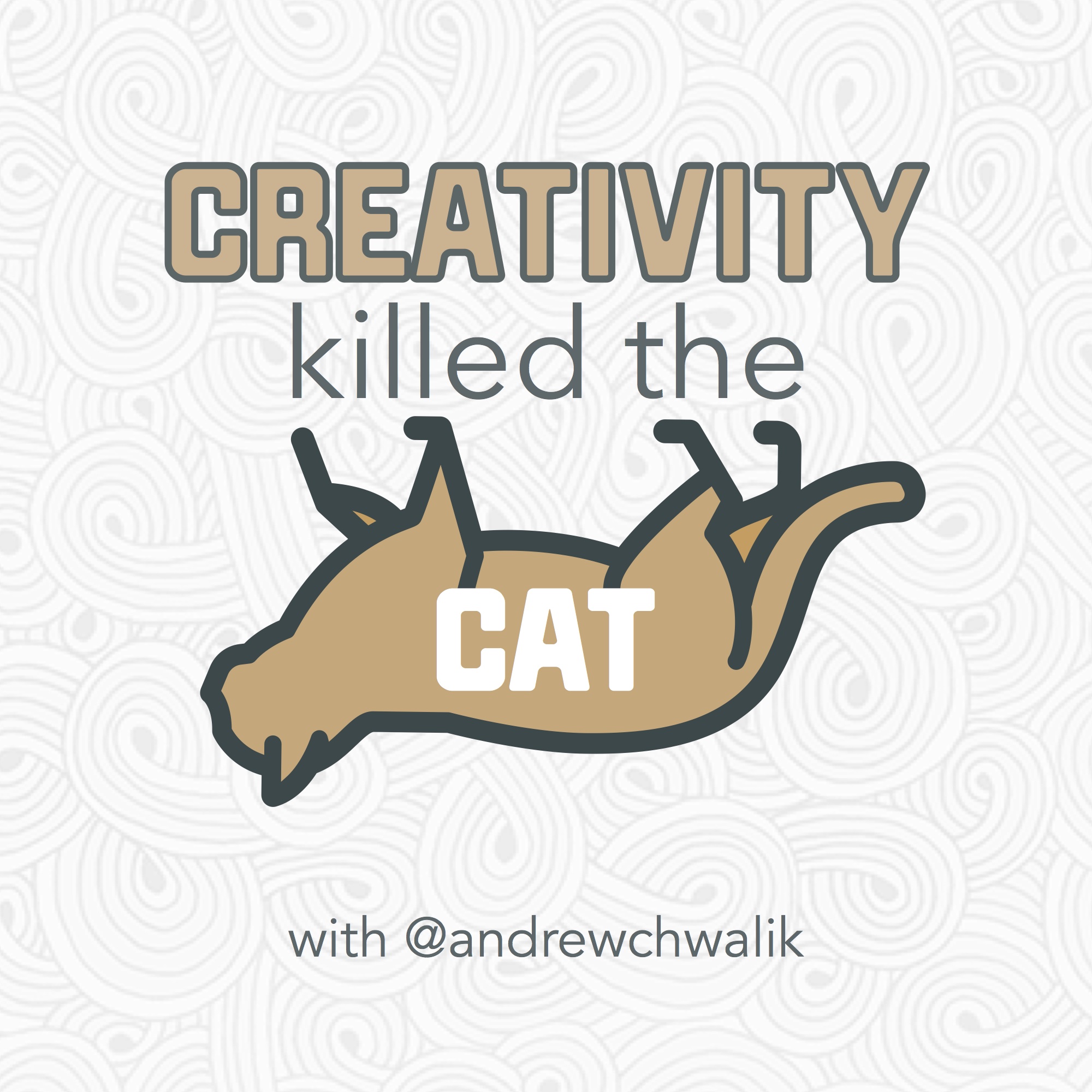 Welcome to another episode of Creativity Killed the Cat! 🐈
Every episode, I take one small business or brand and develop some creative marketing concepts 🎨that could be implemented as soon as they finish listening to this podcast. We'll talk through each idea and what it would potentially look like as an actual marketing initiative.
➡️In today's episode, we feature a destination wedding planner that plan some amazing events. The creative marketing concepts revolve around social media campaigns, innovative sponsorships, and a legendary bouquet toss. Plus, you'll hear my big announcement. ⬅️
If you're still stuck and need a little extra creative juice, head over to http://creativitykillscats.com to find some more content that will continue to get your creative gears turning. I'll see you all on the next episode.
🎈In the meantime, check out our Facebook Page for even more marketing goodies: https://www.facebook.com/creativitykillscats
Want to get to know the man behind the mic? 🎙You can find me on Instagram: https://www.instagram.com/andrewchwalik/